The compositions are under construction :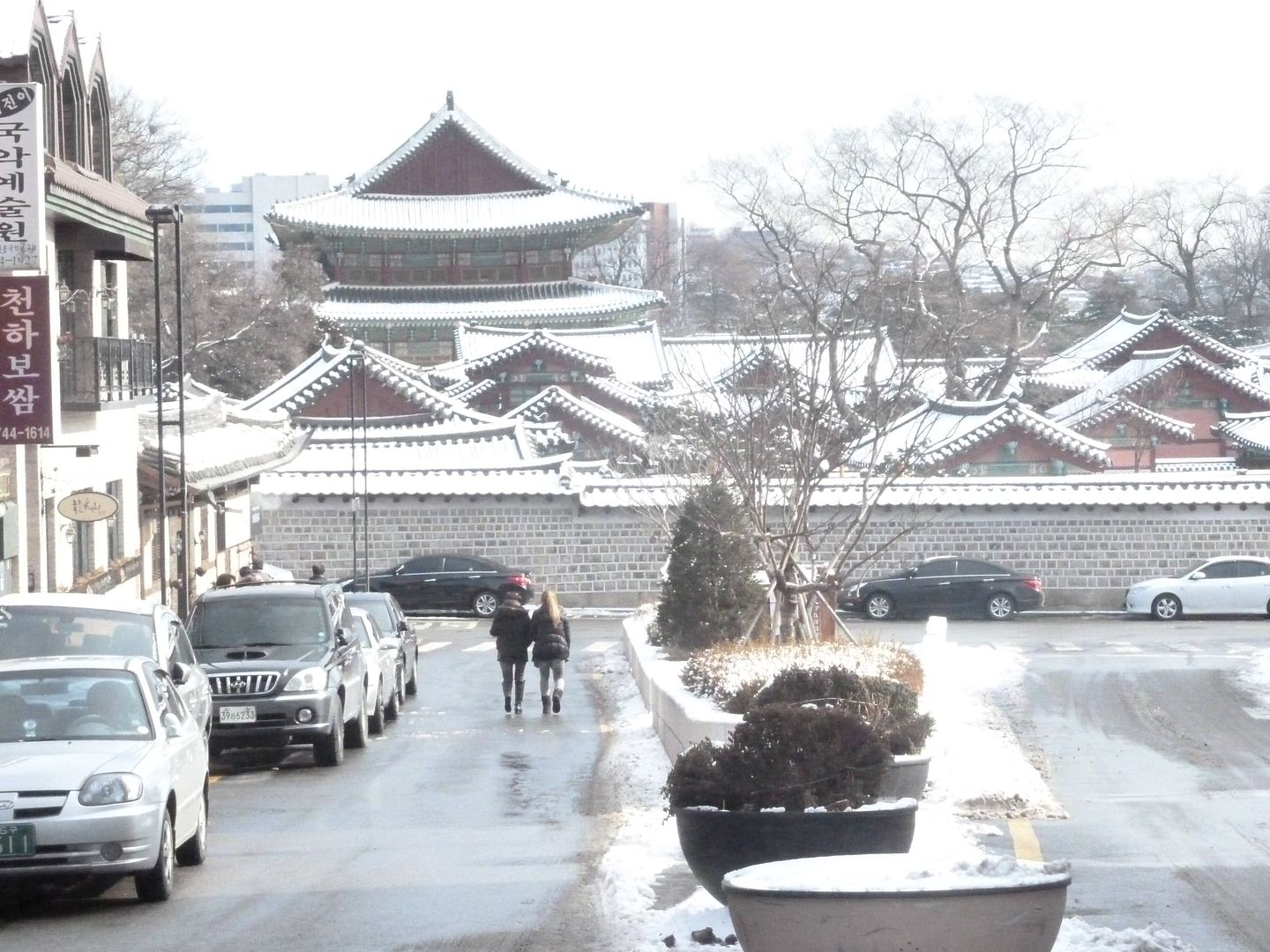 Kyunam HAN(2013), GaWhoiDong Studio,






BR>






Kyunam HAN(2013), GaWhoiDong Studio,










2012, MAMA Special in Hong Kong



It is exceptionally pleasing for me to stay in Seoul on Christmas time;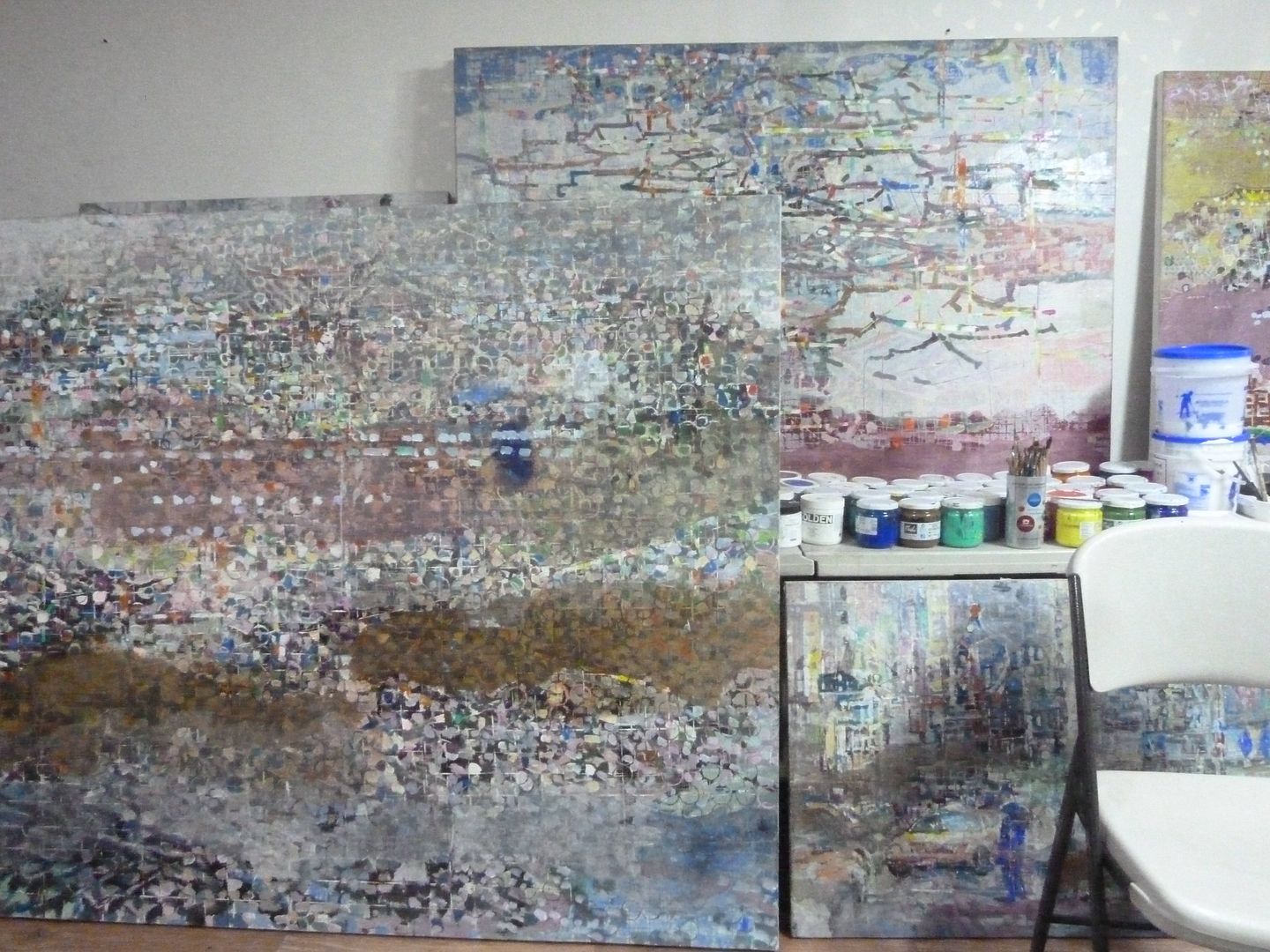 Recently and apparently there seems various new generative frontier cultural force emerging in Seoul;
genuine not necessarily in relation to the Korean traditional cultural Geneticism
but also in the relations of Intercultural global Neo Classicism
; A Synthesis of Opposites 'Deconstruction' and 'Reconstruction' so to speak.
Where are we aheading to ?
We will talk about it.

Snaps FROM MAMA




P.S.Y.
Super Junior,
Big Bang
Among many K- Pop Group.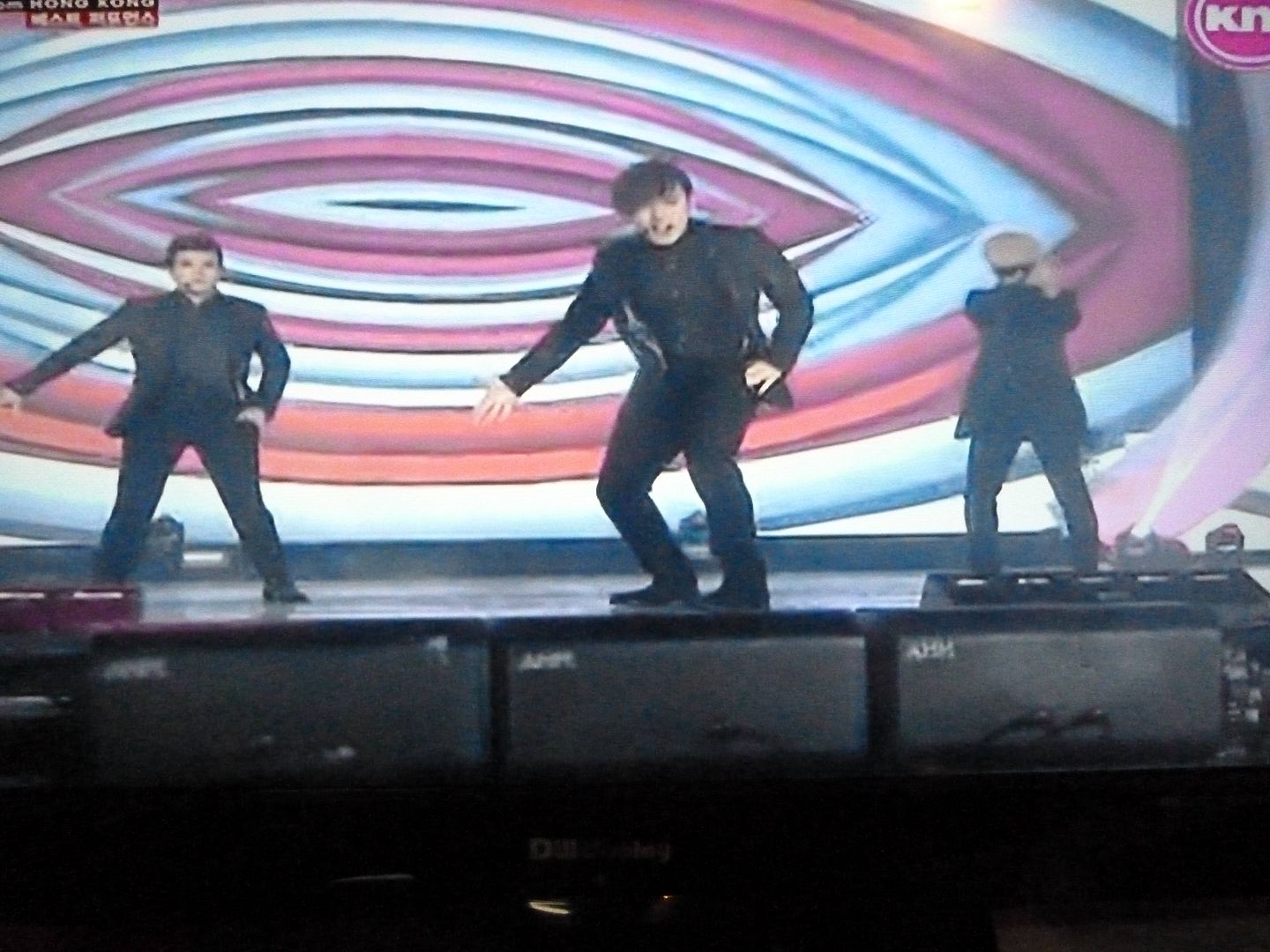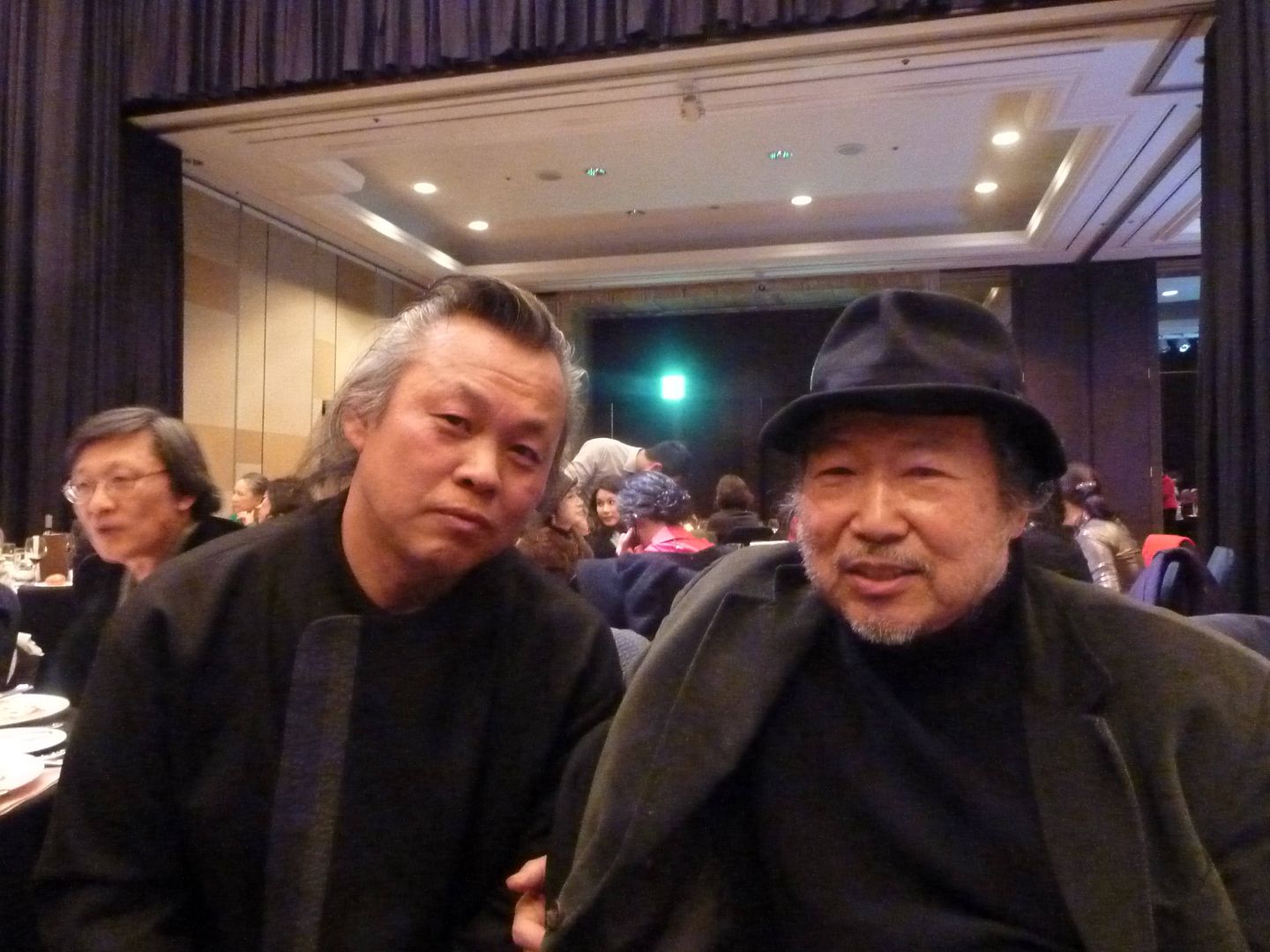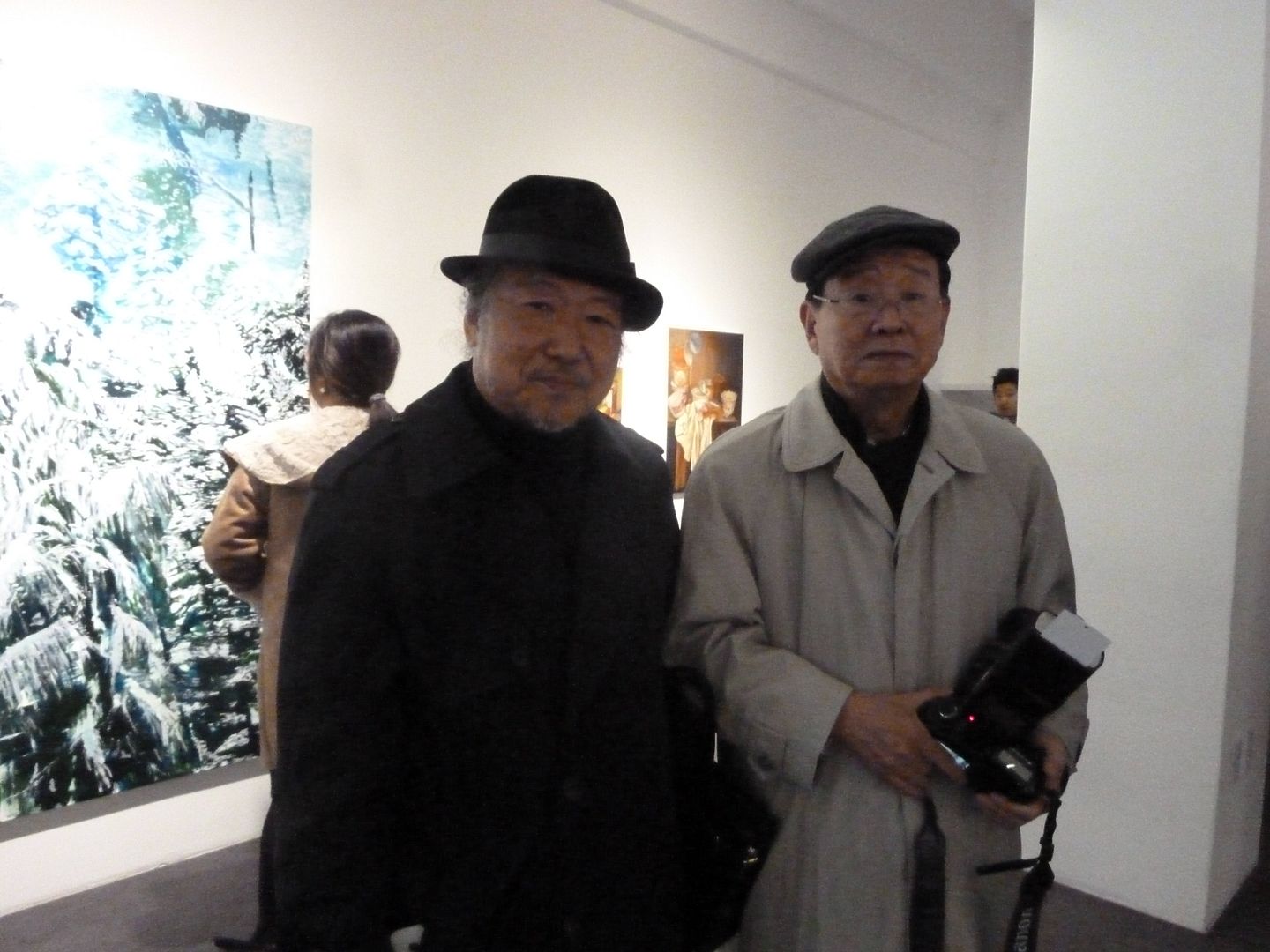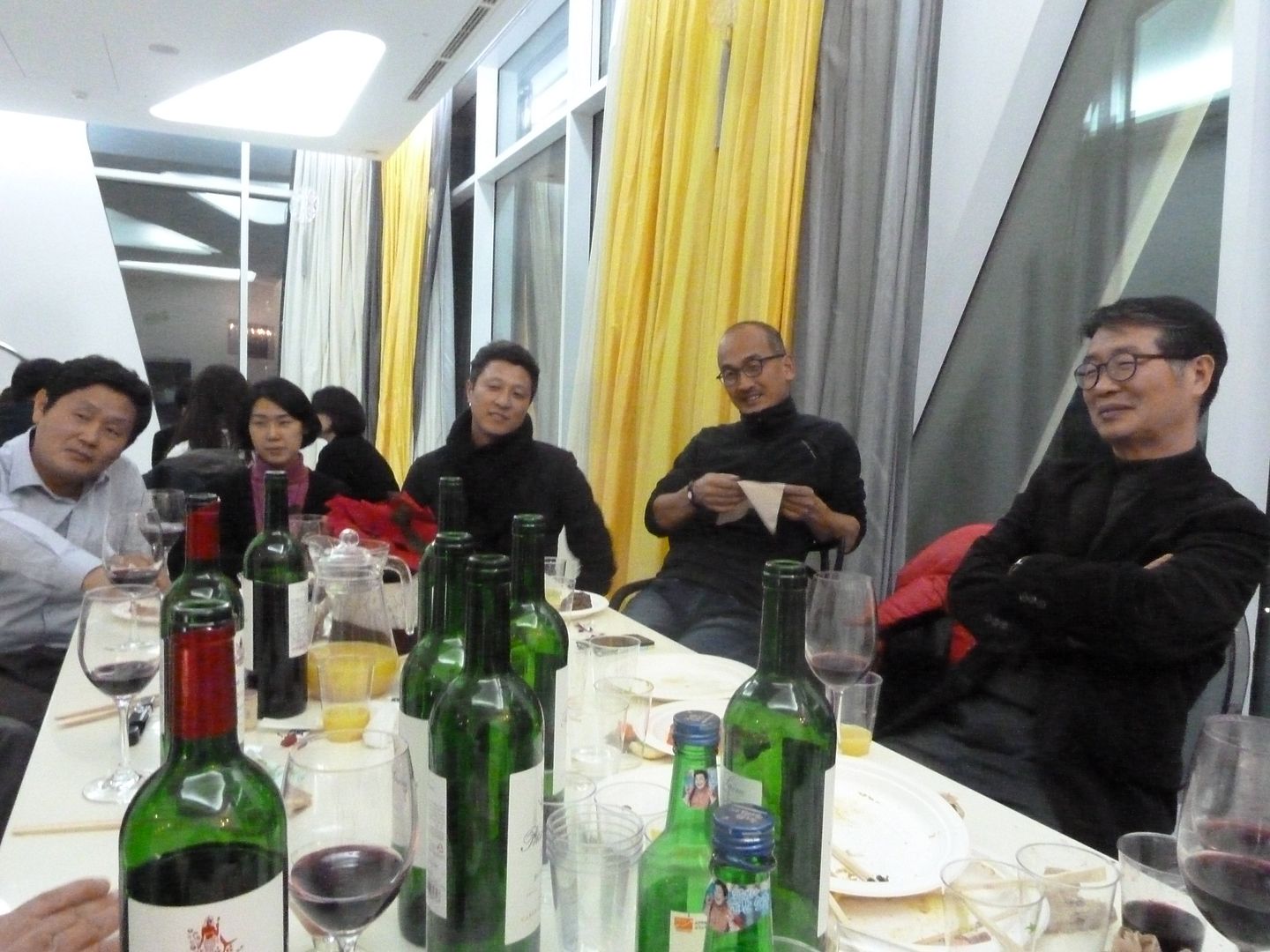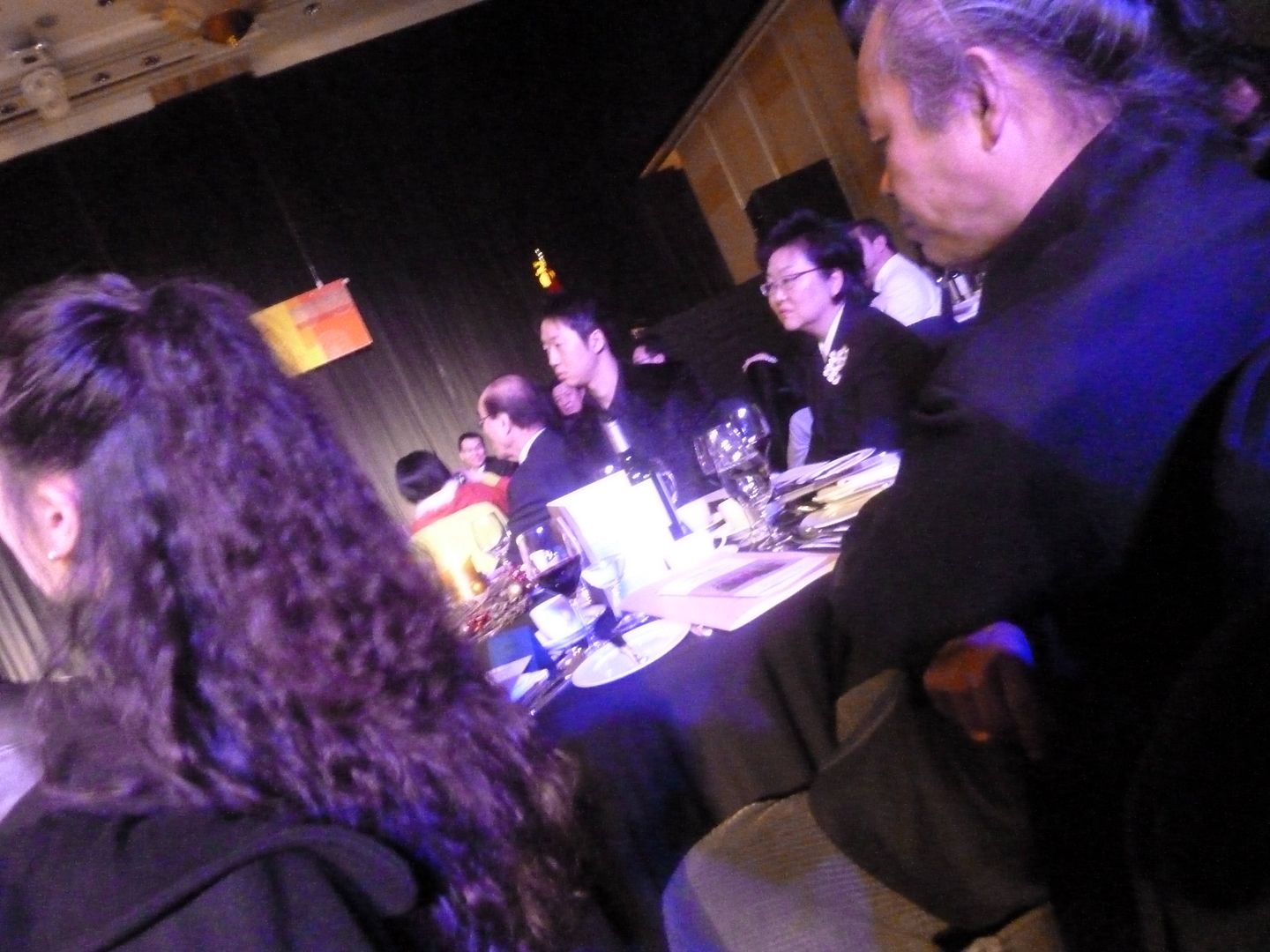 h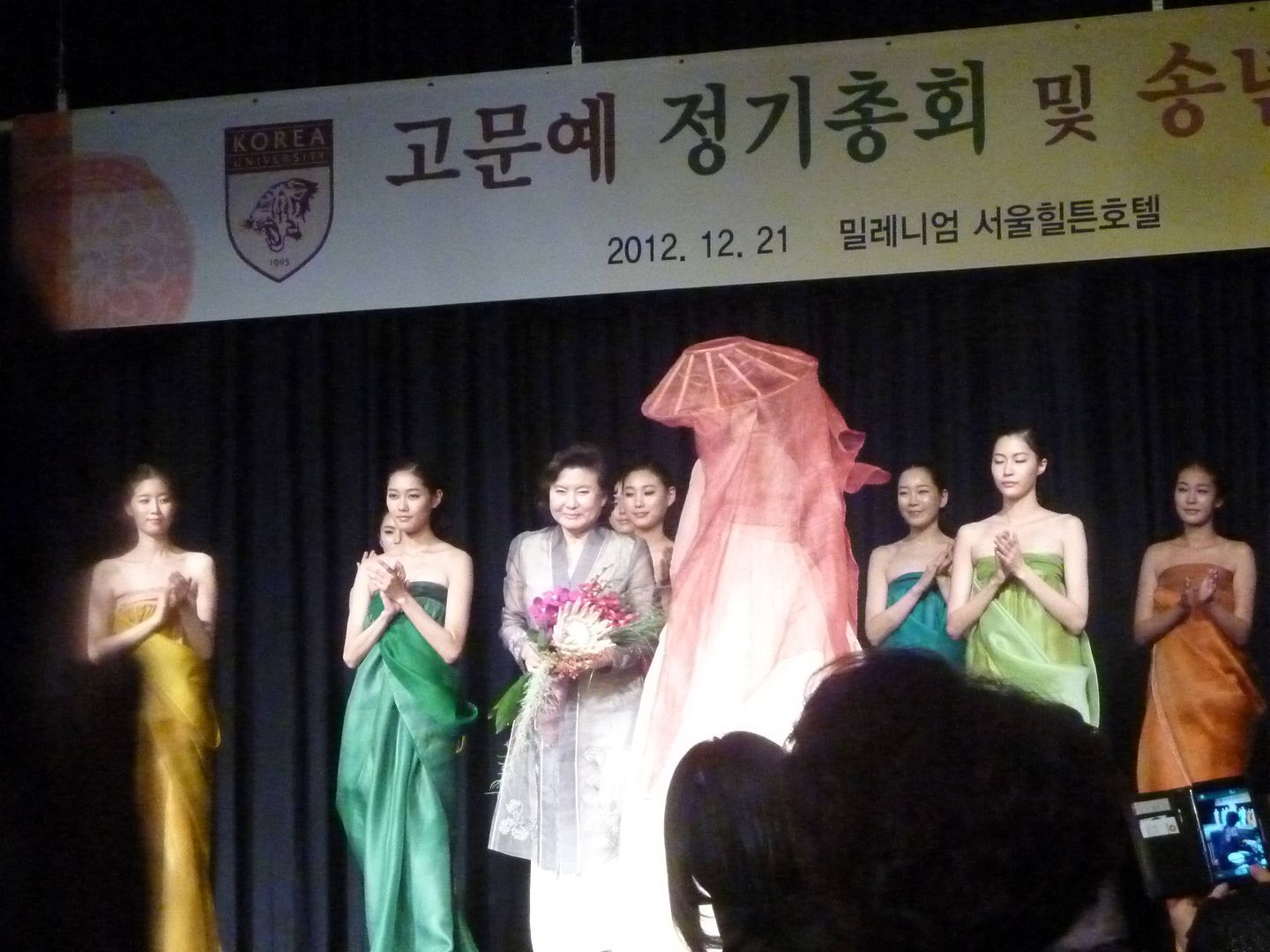 December 6. 2012,


A Synthesis of Opposites:Deconstruction and Reconstruction

I have a question on my paintings:
(1)What' will be the next steps or stages for me to take within the context of the history of landscape painting?
(2)Am I following the right track of the genuine courses and passes of the mainstream principles?
(3)What could be the validity of doing that?
(4)Isn't it right time for me to think about the substances of the painting?;
The issue of 'painterliness' that is missed or overlooked so far.
(5)What is the contemporary global Issues relating landscape painting making?
(6)Do we need to re-examine those issues seriously and to explore and re-excavate them?







On Progress, Kyu Nam Han , Untitled,' Times Square' 100 X 80cm, acrylic and oil.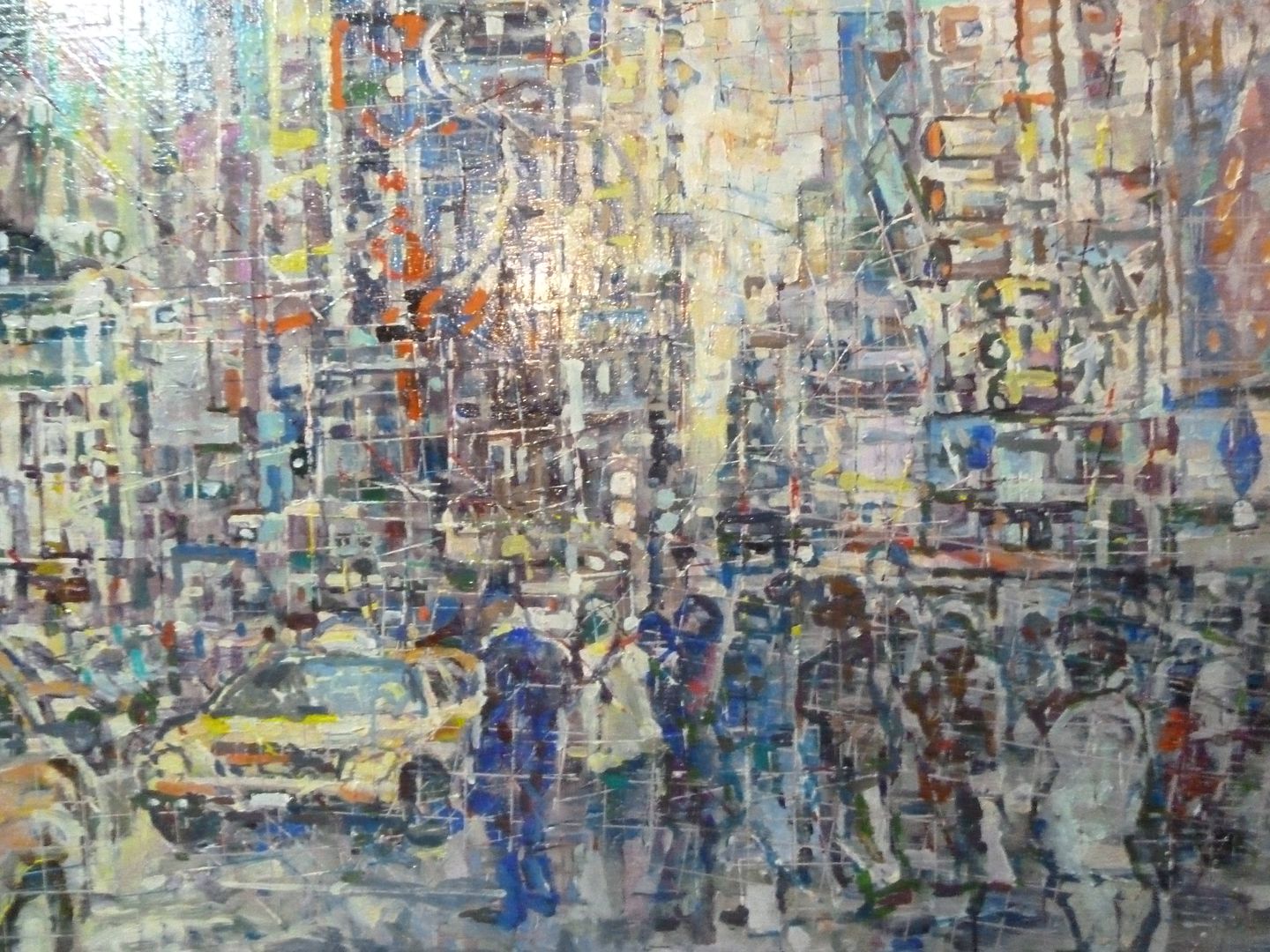 On Progress, Kyu Nam Han , Untitled,' Times Square' 100 X 80cm, acrylic and oil.







>November 27.2012








KyuNam Han , Untitled ,' Times Square Series' 100 X 80cm,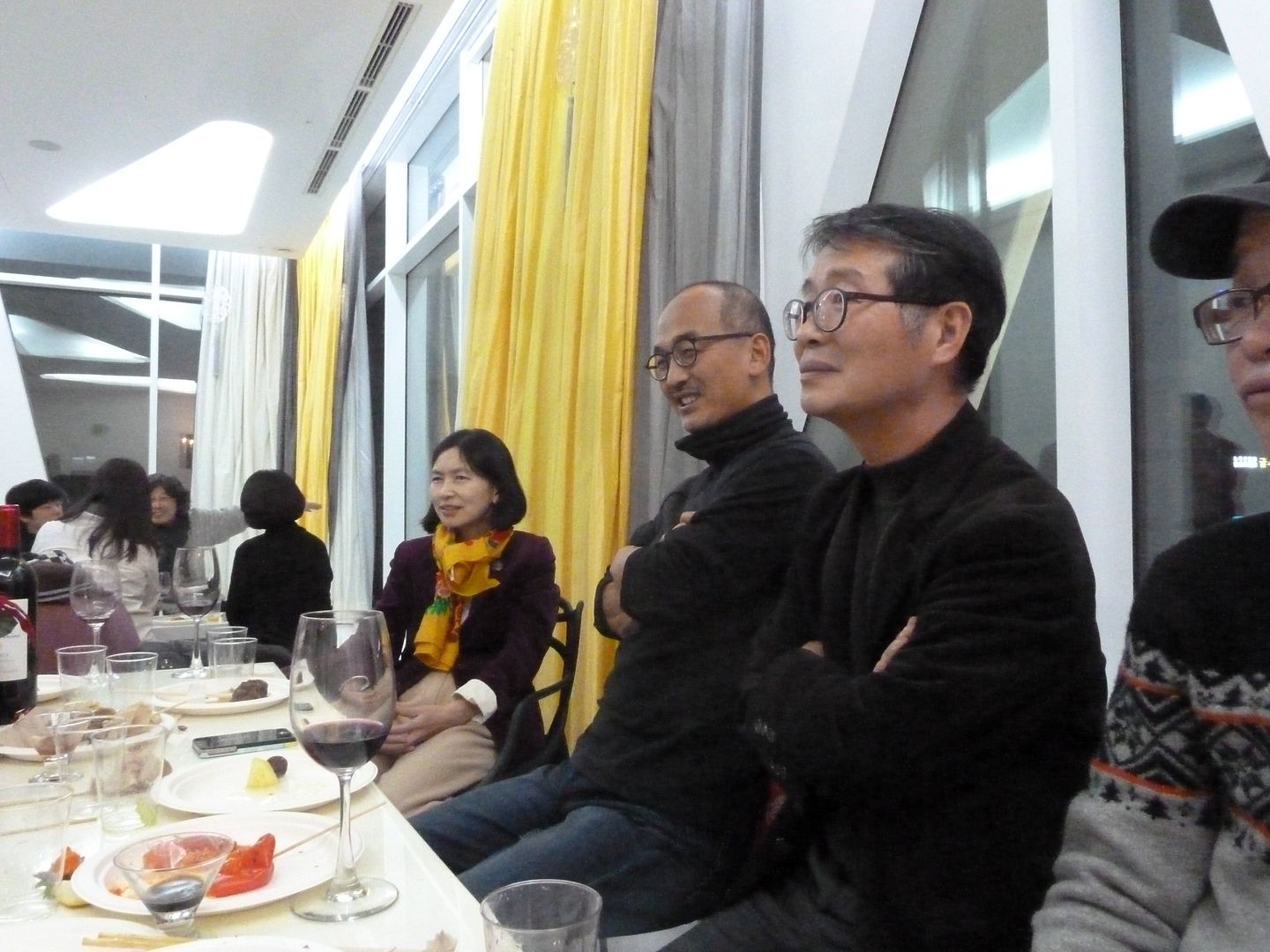 November 23, 2012



서울과 뉴욕의 대통령 선거열은 참으로 뜨겁습니다.



.."Conservative society requires esthetic liberalism whereas, liberal society requires esthetic conservativism."
.. Karl Marx (1818-83).


칼 맑스(1818-83) 그리고 동구권 역사 학자들은 다음과 같이 말합니다:
'사회가 진보로 가면 예술은 보수로 가고, 사회가 보수로 가면 예술은 진보로 간다"



^q^



이즈음 서울과 뉴욕은 현재와 미래의 문제를 점검하는 규준 설정에 있어서 때로는 엇갈리는 혼돈(?)을 가져 오기도 합니다.
이 기회에 차근차근 정치가 어떻게 미술에 직접적으로 관계되느냐 하는 문제점과 이슈들을 짚어보는 것은 중요하지 않을 가 생각이 듭니다.
작품속에서나 실생활에 있어서나
감당하기 어려운 대칭점(對稱占, Ambivalence)들 이 머리 속에 마음 속에
Worm 과 Virus 처럼
구석 구석 자리 잡고 있습니다
쉽게 벗어 던질 수 없는 거부할 수 없는 화두(話頭)중의 하나..
< 예술 행위 속에서 " 저질스런 속된 것들, 모순된 것들(Contradiction,Caos,The Irrationality of Rationality)은 하루 속히 벗어 던져버려야 한다!">
..
제도권 속에 끼어들어 가지 않고 순수한 작가의 위치를 계속 살아왔던 방식으로 지키느냐? <
작품외적인 개혁적인 역할, 즉 기존의 보수적 사회를 미래지향적인 진보적 사회로 Up Grade 정화시키는 역할까지 예술가들에게 요구 된다면?....
힘이 들겠는데...
뉴욕이나 서울이나 이국면에서의 사정은 요원하다는 점입니다.
제도권에서 기생하는 극히 제한된 구룹들을 제외하곤 모두 Alienated된 상태입니다.
작가들은 제도와 체제속에 있지만 거의 소외 되어 있기 마련입니다.


<샘! 그런 문제라면 내비 두셔용!>
[흘러가는 데로요]
{..사이 사이 비켜서시면 되요!..}

시장 바닥이 그래도 작가가 서야 할 바닥(Foundation, Ground)이라는 J 화랑 주인의 따끔한 충고..<..?..>
은행/화랑/파티장을 순회하며 작가연(作家然)하는 뻥 튀기 작가생활하는 사람들은 이즈음 피해가며 살아야 되겠다는 생각이 더 확실해 집니다..
한국시장 중국시장 세계시장에 이제부터 슬슬 다시 나가볼 가 하는 생각도 있지만..
언젠가 Channel 13 PBS의 어느 앵커의 말.. Robert Rauchenberg의 400$ 짜리 프린트가 어느날 천문학 숫자로 뻥튀기(?) 되었다면?
자본을 가진 자들 주머니로 들어간 것이 분명할텐데
어찌하라구? 정상 비정상 적인 것 가리지 않고
짜고치는 고스톱시장(돈과 거래)에서만 통하는 미술세계? 에효!...
그런 방식들이 인정 되지 않아야 정상적인 사회일 것입니다.

그렇지않다면
손가락 빨며 사는게 상책이겠죠..

기나미의 작품을 좋아하는 분들 만 오시면 됩니다.원래 그림은 팔기 위하여 만든 것이 아니니깐요.!
갖고 싶은 분들에게만 나누어 주는 것입니다.
<...>



이즈음
개인적으로 기나미는 주변상황의 변화에 대하여 무관심하기로 결정 하였습니다.
방관 주의자가 된 직접적인 이유가 어딘가 있겠습니다.
이점을 가끔 생각 해 보는 습관이 생겼습니다.
이쪽 서울과 저쪽 뉴욕, 지금과 과거, 그리고 미래는 방향 설정이 확실한듯 하지만 여전히 불 확실 하기도 합니다.
예전보다 더욱 빠르게 복잡합니다
사회적 역사적 이슈들과 결부되어 있을 수 밖에 없습니다. 뿐만이 아니라
때로는 기나미의 삶은 전혀(?) 타의 에 의하여 허공을 가르는 비행하는 공(BALL)이 될 수도 있겠다하는 생각도 들기도 합니다.
지구를 떠도는 묵객(?)
<...>
^Q^


이제부턴 내 그림자/그림의 뒷면의 모습들과 대화를 하면서 작품에 이들을 승화 시켜 표현해야 할 것입니다.



<....>